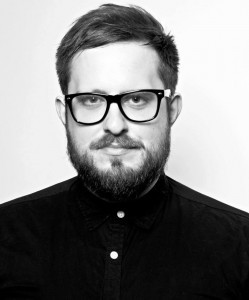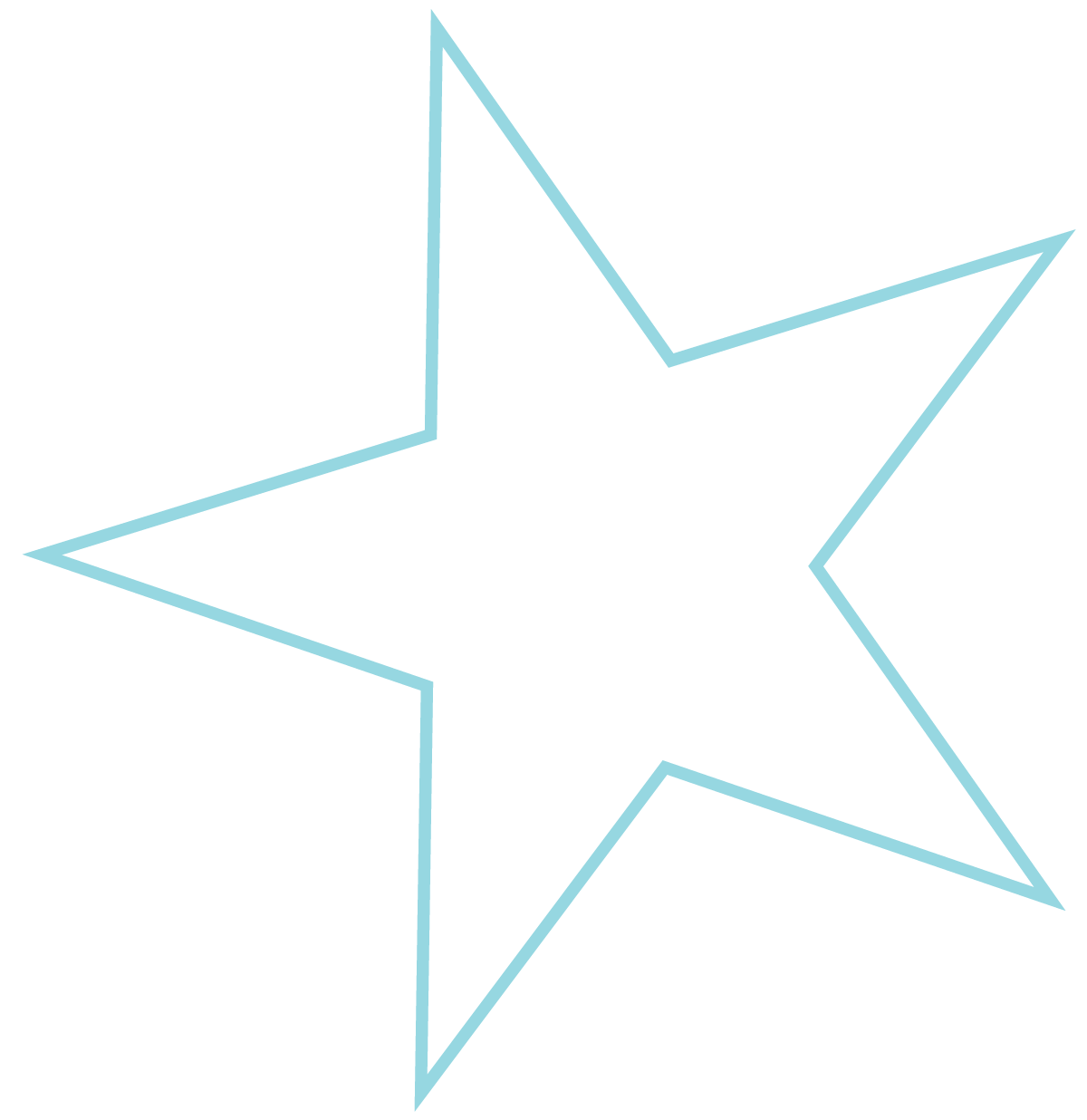 Theatre credits include: Once (Phoenix); Rent in Concert (20th anniversary UK tour); I Do! I Do! (Riverside Studios) and Jesus Christ Superstar (UK tour), Kinky Boots (Adelphi).
Television credits include: Superstar (ITV), Tim was fortunate enough to be chosen for the top 11 in the televised live shows.
Other credits include: Tim is a musician, vocalist, composer and producer. At 23 he achieved a publishing deal and since then has had his songs recorded by Rachel Tucker, Louise Dearman, John Owen Jones, Samantha Barks and Constantine Maroulis. His albums include More With Every Line and Surrounded by the Sounds and 2015 sees the release of his third solo album made up of brand new material from original pieces of musical theatre and film.
To find out more about Tim, head to www.timprotteyjones.co.uk
A message from Tim
"Hey LCA!
Coming from a teaching background, I can say fully endorse the importance of an all encompassing, realistic approach to training. You NEED to know how incredible this career can be, the thrill of an audience, the surroundings of a professional theatre and its crew and creatives, and the fulfilment of creating something with a group of likeminded performers. You also NEED to know that, at times, things can be tough. I believe that you ALL will have YOUR time. Some people have a voice 5 years their senior, or have a characterful face that in 10 years will secure some of the most incredible comedy roles. Some of you guys might just need to grow a beard to open up new opportunities! What I'm saying is, never stop working towards your goals, there are other jobs out there that you can pursue in the interim, jobs that you don't need to think about outside of your working hours and yet allow you the freedom to audition and be seen and heard by the industry professionals. Get out there and gig, record a voice reel, put together a showreel, remember that is your CV. You wouldn't apply for a job without first highlighting your skills on a piece of A4, so why would you ever let someone take your word for how good a singer you are? Simply show them. Send them mp3's of your voice and have an impressive repertoire of material for every occasion.
As someone who came into professional theatre quite late, I know that nobody owes me a favour. Just because I've worked hard or achieved a lot, it doesn't mean a thing. The face has to fit. All you need to do is make sure that the casting agents are never in doubt as to your talents. Be humble and be aware that there are roles out there with your name on it…even if it doesn't feel it at the time.
Please just know that this really is the best job in the world. I have experienced such incredible highs on a daily basis and I hope that you all get to feel that buzz too.
Good luck and see you all soon!"
Tim Prottey-Jones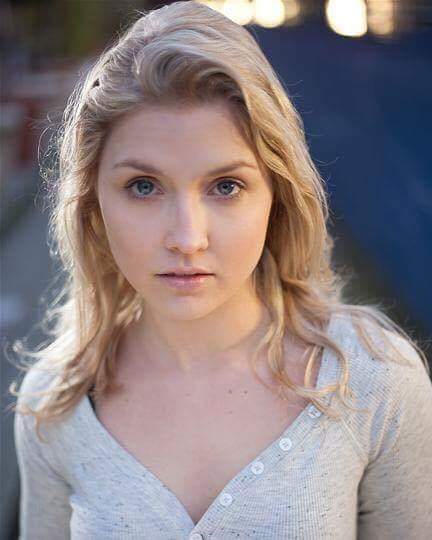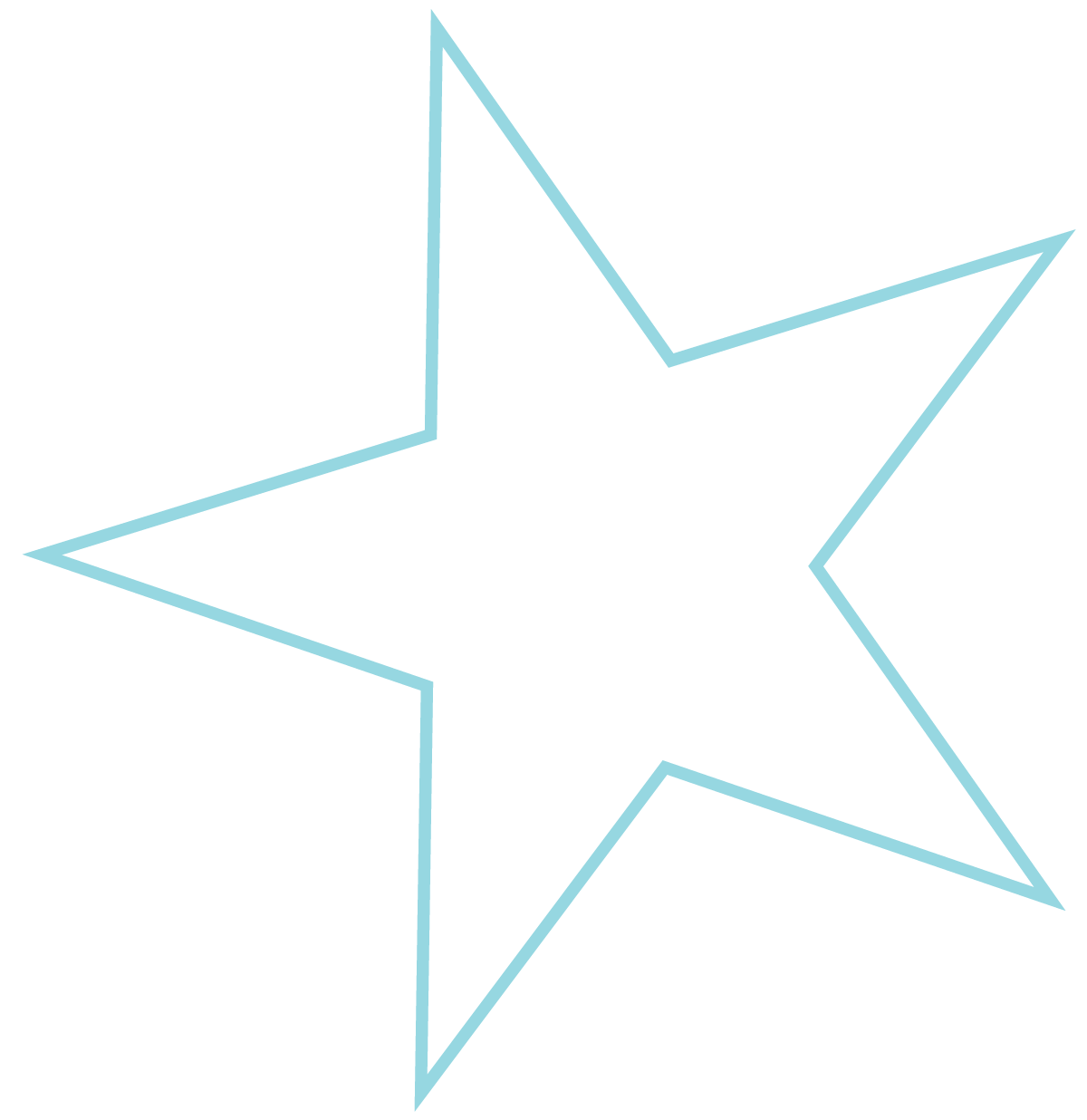 April Hughes
April is a graduate of the East 15 Acting School. She won The Stage acting award at Edinburgh Fringe in 2014 for her acclaimed performance in 'Freak', which she also performed at Theatre 503.
Previous stage includes the lead in 'Girls Like That' for Synergy at the Unicorn Theatre; the site specific 'Dracula' for Open Book Theatre; and the New Playwright Project for Soho Theatre.
April's screen credits include the lead in CBBC series 'Dixi', which won the children's BAFTA.
She recently starred as Sandra in London's West End in The Play That Goes Wrong and is currently starring in Harry Potter and the Cursed Child.
A message from April
"Hi guys!
I feel so privileged to be on here and sending a message to you all! If I had any advice to pass on to any of you that hope to go into this profession it would be – be brave and work hard! Yeah the job is a lot of fun, and we do it because we love it, but there is a lot of dedication and hard work that goes along side. And you must be prepared for that! At the same time never forget that you're doing it because you're passionate and that you enjoy it… It's a bit of a juggling act!
Watch as much as you can! Listen as much as you can! And read as much as you can! These are key, and above all – love what you do!"
April Hughes