An Introduction to…
Short Courses
The new 'An Introduction To…' short courses are designed to provide LCA performers with new skills required to transfer their talents into different areas of the performing arts.
Each of the courses will be split into two separate lessons over the course of one week with a task set at the end of Lesson One,that will drive the continued learning in Lesson Two.This first set of the short courses will be delivered online.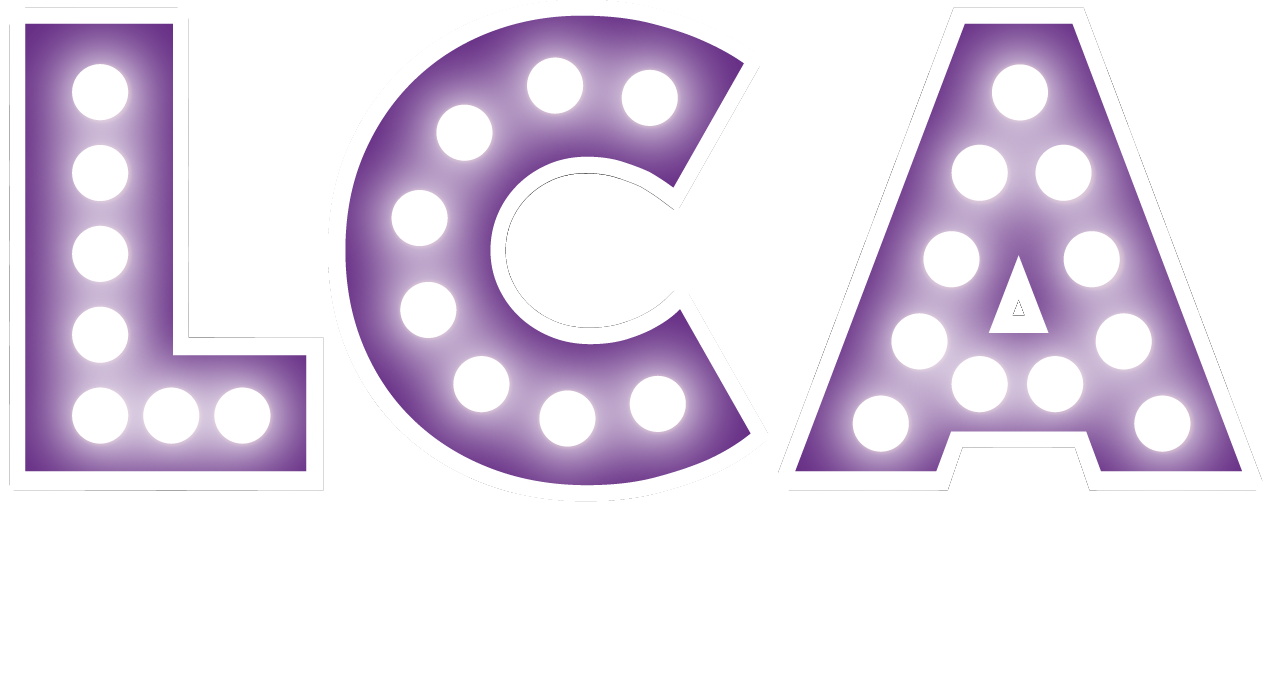 An introduction to
Screen Acting
Taking the truth from the stage behind the camera
Due to lessons having to take place in front of a camera, we thought that there was no better time to introduce LCA performers to the medium of 'screen acting'! While nothing can replace performing in front of a live audience, commercially speaking 'screen acting' is the larger side of the industry by far and often overlooked in traditional acting training.
Aim
Performers are able to confidently and comfortably give a truthful performance on camera as ifthey were on a film set.
An Introduction To
Self-Taping
Rising to the challenge of 'home made' auditions
What is self-taping?
Self-taping is a form of auditioning that requires the performer put themselveson tape acting a script and sending that finished product to their agent or the casting director.
Why should actors be able to self-tape?
Due to the monetary cost of film/theatre companies havingto hire space for castings and the time it takes to meet actors the ability to be able to audition far more people and for no cost is a godsend. While face to face castings are still common, far more projects (especially in the early stages) require actors to self-tape. Knowing how to self-tape and create professional standard audition material will put students ahead when they work in the professional setting. Furthermore, due to COVID-19 Drama schools are asking auditionees to self-tape for places this year.
Aim
Performers have the knowledge and ability to create their own self-tapes for any script to aprofessional standard.
An Introduction To
Playwriting
Getting your ideas from your mind, to thepage, to the stage!
There are too many actors and not enough parts, getting auditions is difficult so more and more actors are starting to create their own work. Tell the stories that matter to them, write characters that play to their strengths and with a small group of friends create in a relatively short space of time a fully-fledged show ready for new writing theatres or festivals. For example, 'Phoebe Waller-Bridge's'Fleabag'started as a one woman show at the Edinburgh Fringe Festival'.
Aim
Performers are able to write their own monologue or short scene with clear structure, welldefined character and interesting dialogue.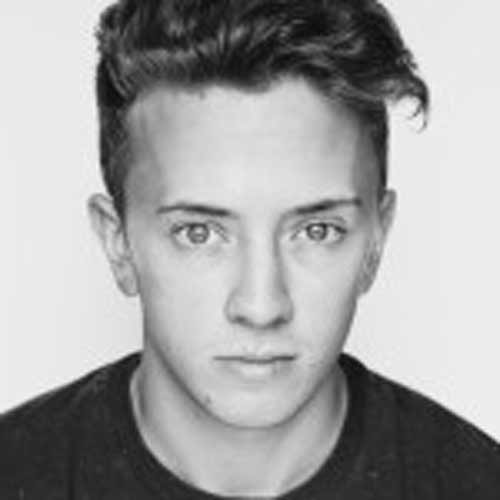 LCA Oxted LAMDA Teacher Matt, will be running the courses for aspiring actors! Information regarding upcoming dates will be announced via our LCA's social media pages.
Here's some information about Matt:
Matt graduated from Arts Educational Schools London with a BA in Acting and is now actively working in the industry. He aims to provide LCA's students with the same level of training he had in stage and screen from top working professionals at drama school. During and since his time at Arts Ed he has worked in the theatre and on film sets with writers and directors such as Rikki Beadle Blair and Anna Jordan. He is a fervent believer in the importance of teaching the arts to younger people and has a Level 4 Diploma in Teaching Associate of Trinity College London ATCL Theatre Arts with Distinction. He loves what he does and aims to share that passion with his students and help them to improve as performers and grow as people.
"The time I spent at stage school as a teenager developed my passion for acting, lead me to attending a top drama school and now working in the profession I love. I know how important these classes are to LCA's students and I will provide the with the best training possible so they can achieve what I have and more"
Information & Booking
For more information about how to book a place, please email info@LCA-Stage.com
Please note, there are only 10 places available per course.