LCA Parties
Our affordable, fun, creative birthday parties are perfect for those who would like to celebrate their birthday in style! We have several packages for you to choose from and once you have chosen your theme from the list below, we will send you further options to make your party tailored to you to make your birthday celebrations extra special!
Available in Oxted and surrounding areas.
Suitable for ages 6-16 (Up To 15 people)
Step one
Choose your theme
Dance – Choose a song for our choreographer to create a dance piece especially for you OR
create your own dance under the guidance of our choreographer
Popstar – Sing and dance like a popstar with your friends as your backing singers and
dancers!
Karaoke – You and your friends can sing your hearts out to your favourite songs!
Drama – Fun games, improvisation and even a chance to create your own scene!
Musical Theatre – If you love singing, dancing AND drama, choose your favourite musical and
leave the rest to us! This option is only available as a two hour package.
Step two
Choose your package
1 hour = £60

1.5 hours = £90 – this package level includes games at the beginning of the party and a small gift for the birthday boy/girl.




2 hours = £120 – this package level includes the above plus a performance for friends and family, at the end of the party, by the birthday boy/girl and their party guests!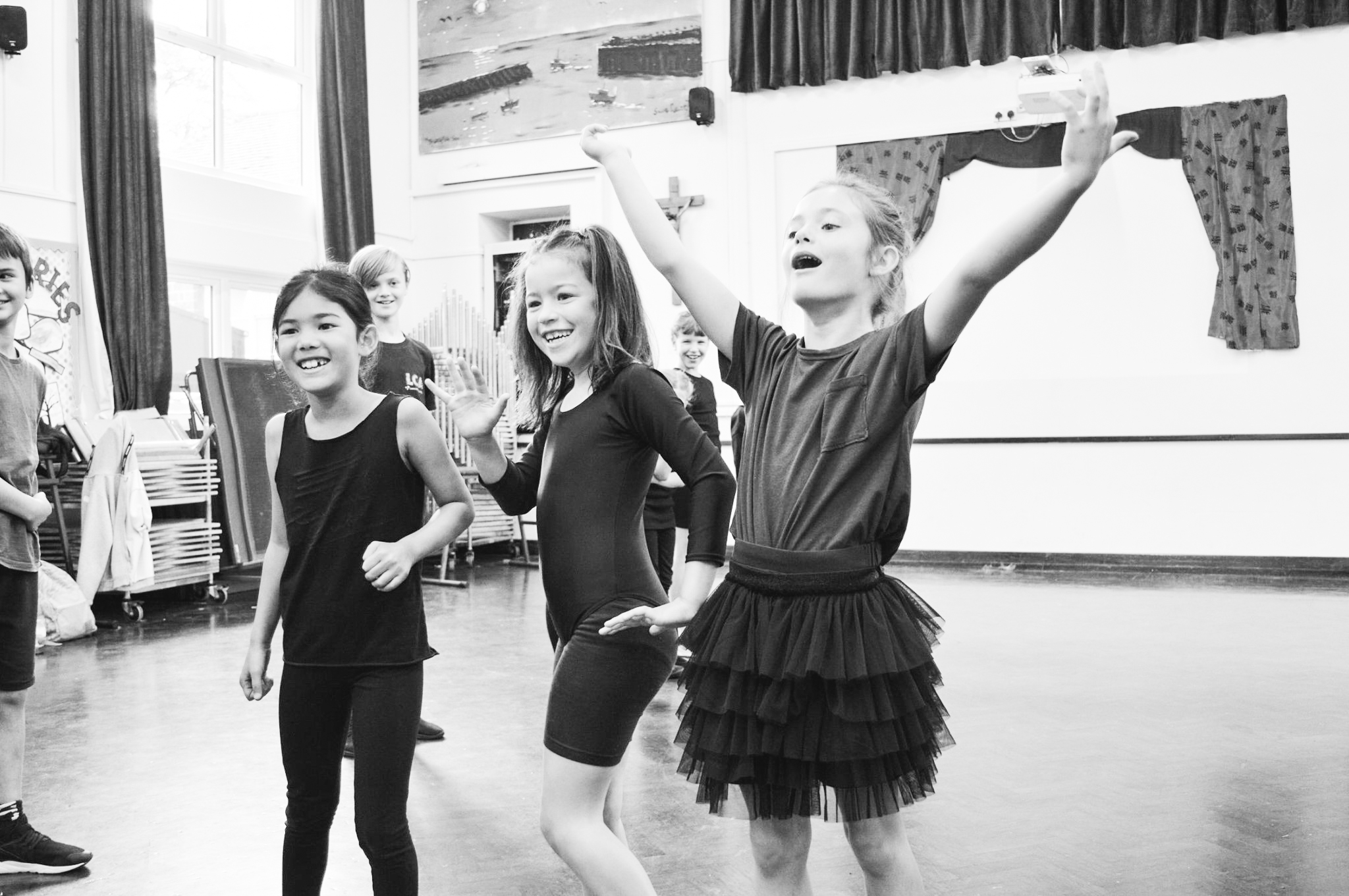 Step three
book your party
Contact us to discuss your selected package.
info@LCA-stage.com 
07714 276 241
Please note: LCA does not book venues or provide food.
If you are inviting more people or are older than 16 but would like to book a party with us, please let us know and we will do our best to accommodate your birthday wishes!
All staff are DBS checked and have appropriate paperwork which can be supplied upon request.
Testimonials
"I just wanted to thank LCA for a truly wonderful party. My daughter is already asking if she can do it again next year! The staff are lovely and worked really well with the girls. Lots of smiling faces! My daughter said it was the best birthday party she had ever had! 💜" 
_______________________
"My son and all his friends had a great time at the party. The theme was really brilliant as were all the games and special touches too!"
_______________________
"Big thanks to the girls for the party – my daughter had a great time and apparently all the kids went home to show their parents their new dance moves!!"
_______________________
"I just wanted to say a huge thank you for my daughter's LCA party today. The staff did a wonderful job! All of the children were totally engrossed and entertained. They had a wonderful time. I will definitely recommend you to other mums!! Everything was seamless. The staff were friendly, professional and great with all of the children."
_______________________
"I just wanted to say a big big thank you to you and your team for a super party. My daughter and her friends had such a good time and you all worked so hard to make it so special. My daughter said it was the best birthday ever, so we will be scheduling another one for next year!!"
_______________________
"Thank you thank you thank you! The kids had a fantastic time. The staff were brilliant with all the children. Lovely afternoon. Happy memories made!"
Information & Booking
For more information about how to book, please email info@LCA-Stage.com or call 07714 276 241