Our teaching team is made up of professionally trained and highly experienced teachers who have years of performing experience with a whole spectrum of knowledge to share with all aspiring musicians and performers.
We feel it's important to have teachers who are still performers as they know exactly what it's like to work in both the music and performing arts industries as they are today. We are all bubbly, friendly, and equally enthusiastic to teach as much as we are to perform!
All teachers and assistants are fully DBS checked with all appropriate paperwork. We have very strict child protection and safeguarding procedures in place. Please get in contact if you require further information.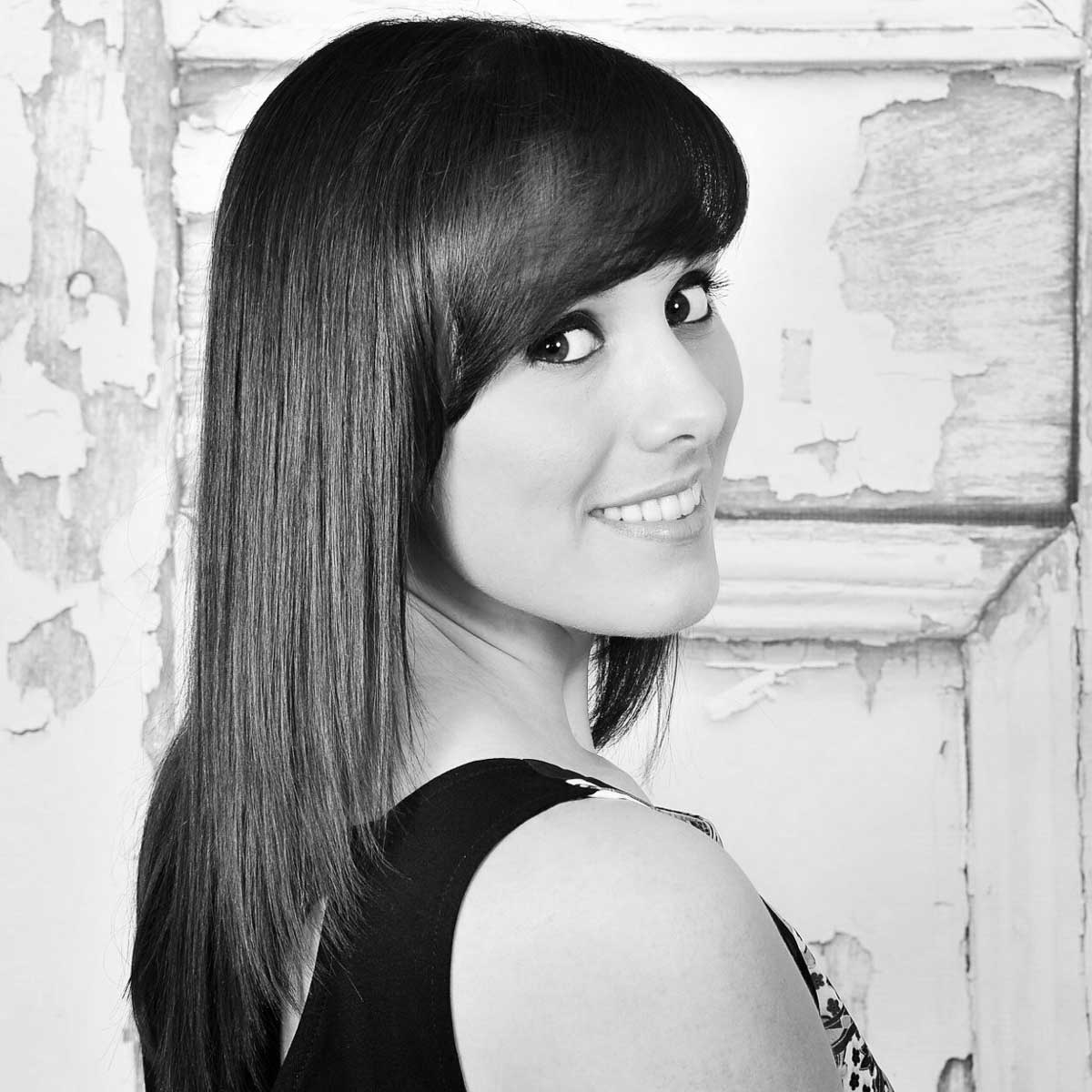 Louise Parsons
Creator & Director - Singing Teacher/Vocal Coach
Louise is a professional, trained vocal and performance coach and singer-songwriter. She is currently performing with her band ORFILA, a country/pop sibling trio including her brother, Matt, and sister, Abi: www.orfila-music.com
Louise has been performing since the age of 4. She attended numerous dance, drama and music lessons, achieving several grades and qualifications, and took part in countless amounts of musicals and music showcases both at school and community events. At the age of 13, Louise wrote her first song which features on the Royal British Legion's National Remembrance Day CD. This lead to Louise performing with both the Royal British Legion and the Royal Marine Band Service. From there, Louise wrote and released her first studio album, Piece Of The Puzzle, followed by the release of her second solo album, That Girl. Both albums sold worldwide online on iTunes, Amazon and Tesco Online music stores. Louise has performed alongside artists such as Alexandra Burke, The Wanted, Rita Ora, Roger Hodgson, James Arthur, John Newman, Newton Faulkner, The Script and many more.
Setting up a music and performing arts academy has always been something that Louise has wanted to do. LCA is designed to train aspiring performers at a high level to help them to reach their full potential. With Louise's high quality training, years of experience and an enthusiasm for teaching, she aims to encourage performers to gain confidence in a creative space with plenty of performance aims and opportunities.
"It's vital to enjoy your music and performing arts training in a professional, creative and encouraging environment, which is exactly what we offer here at LCA!"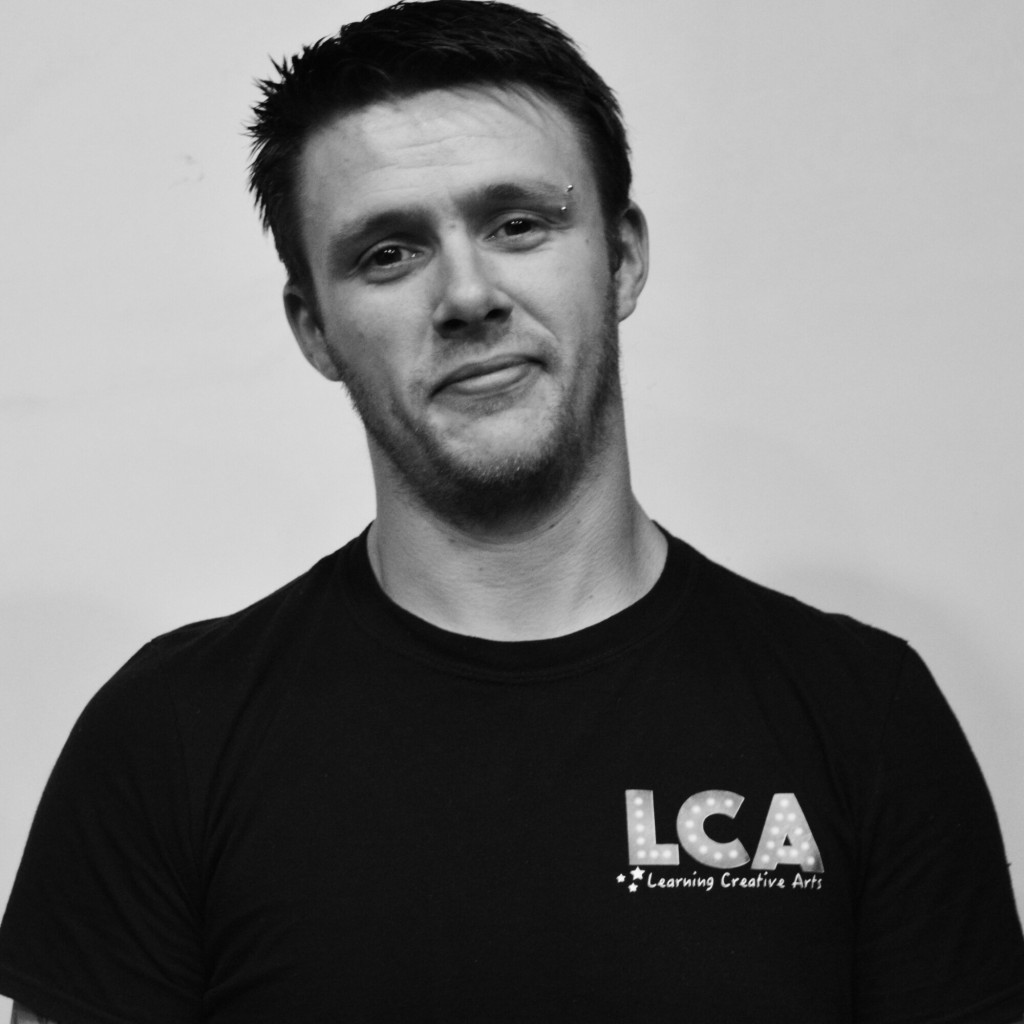 Ryan
Drama Teacher | LCA Oxted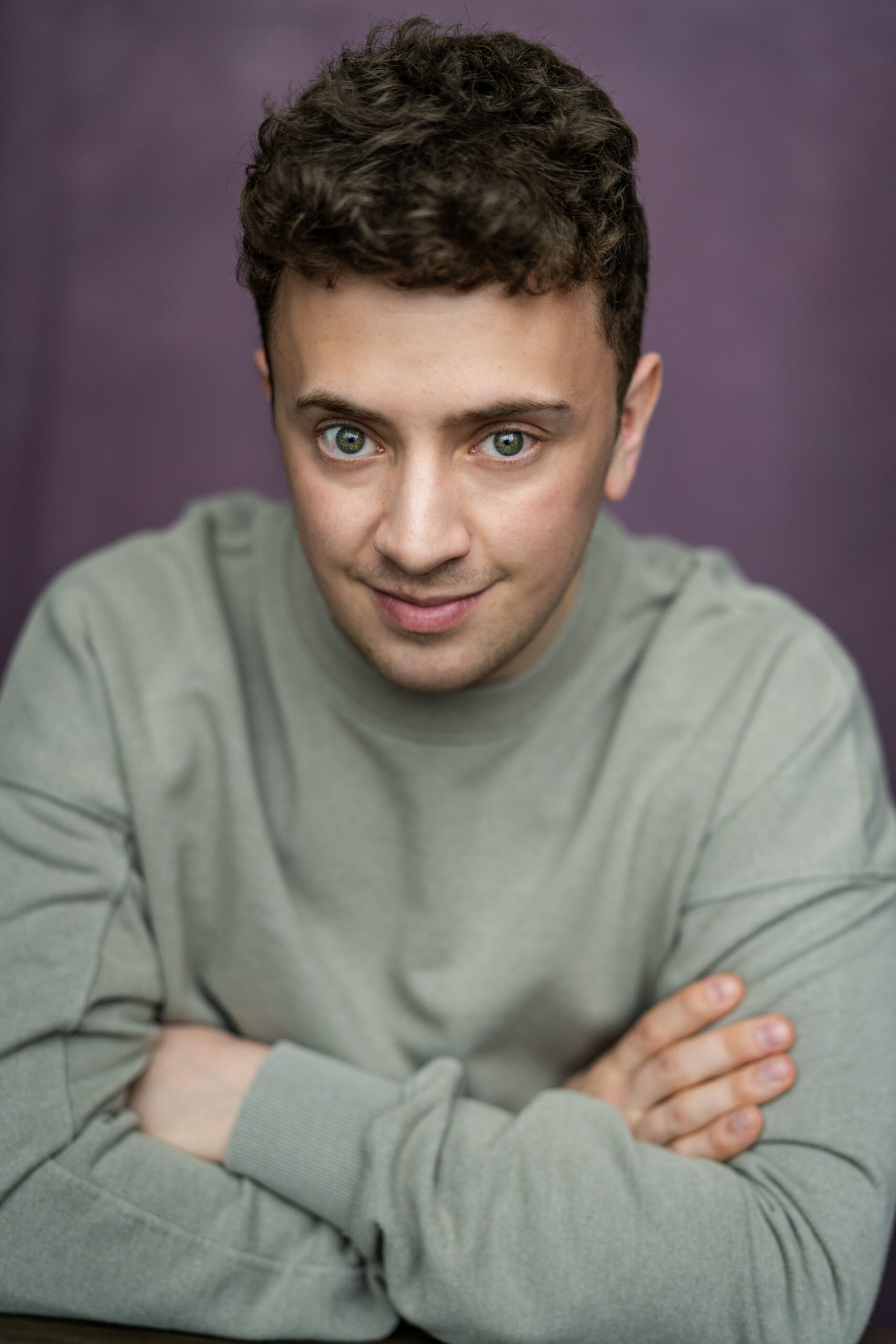 Matt
Drama Teacher | LCA OxTED
Matt recently graduated from Arts Educational Schools London with a BA in Acting and is now actively working in the industry. He aims to provide LCA's students with the same level of training he had in stage and screen from top working professionals at drama school. During and since his time at Arts Ed he has worked in the theatre and on film sets with writers and directors such as Rikki Beadle Blair and Anna Jordan. He is a fervent believer in the importance of teaching the arts to younger people and has a Level 4 Diploma in Teaching Associate of Trinity College London ATCL Theatre Arts with Distinction. He loves what he does and aims to share that passion with his students and help them to improve as performers and grow as people.
"The time I spent at stage school as a teenager developed my passion for acting, lead me to attending a top drama school and now working in the profession I love. I know how important these classes are to LCA's students and I will provide the with the best training possible so they can achieve what I have and more"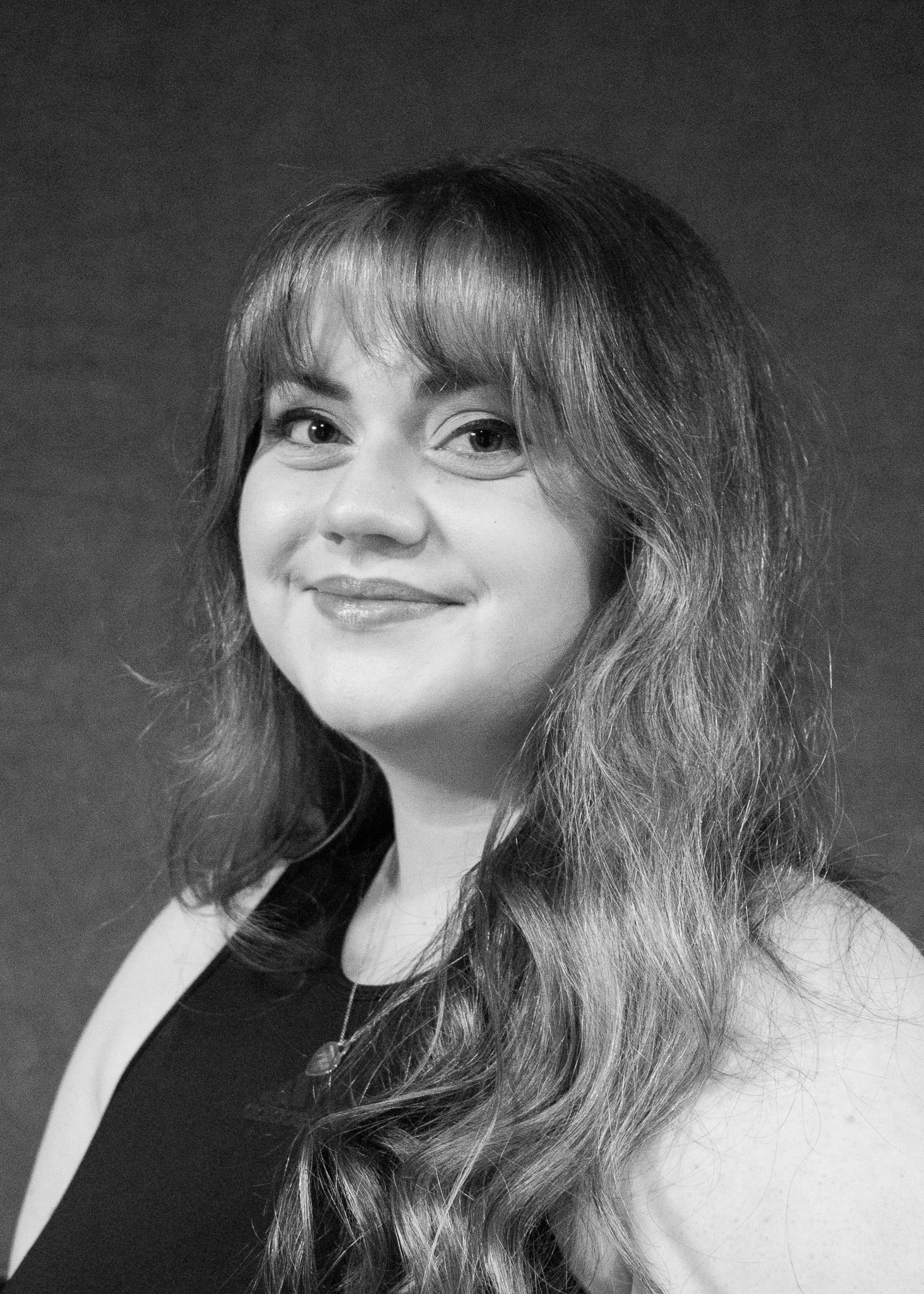 Fern
Singing Teacher/Class Assistant | LCA Oxted
TEACHER | LCA OXTED
Fern recently graduated from Oxted School with A Levels in Music and Theatre Studies and is spending a gap year auditioning for drama schools around the country. She has been performing since a young age and has gained experience at numerous performing arts schools and in private lessons where she gained distinctions in LAMDA Gold Medal Acting and Rockschool Grade 8 Vocal Performance. On top of this experience, Fern has spent the last ten years as an active member of The Barn Theatre, Oxted, where she participated in over fourteen shows and workshops that gave her the opportunity to understand and develop her abilities as a performer. Fern is keen to pass on the lessons she has learnt to younger people who are in the exact position she was – eager to find their voice.
'Since I was a little girl I haven't stopped singing and performing. My passion for the creative arts has only grown over the years and I hope to give the students at LCA the same fun, encouraging and insightful training that secured my love for the industry.'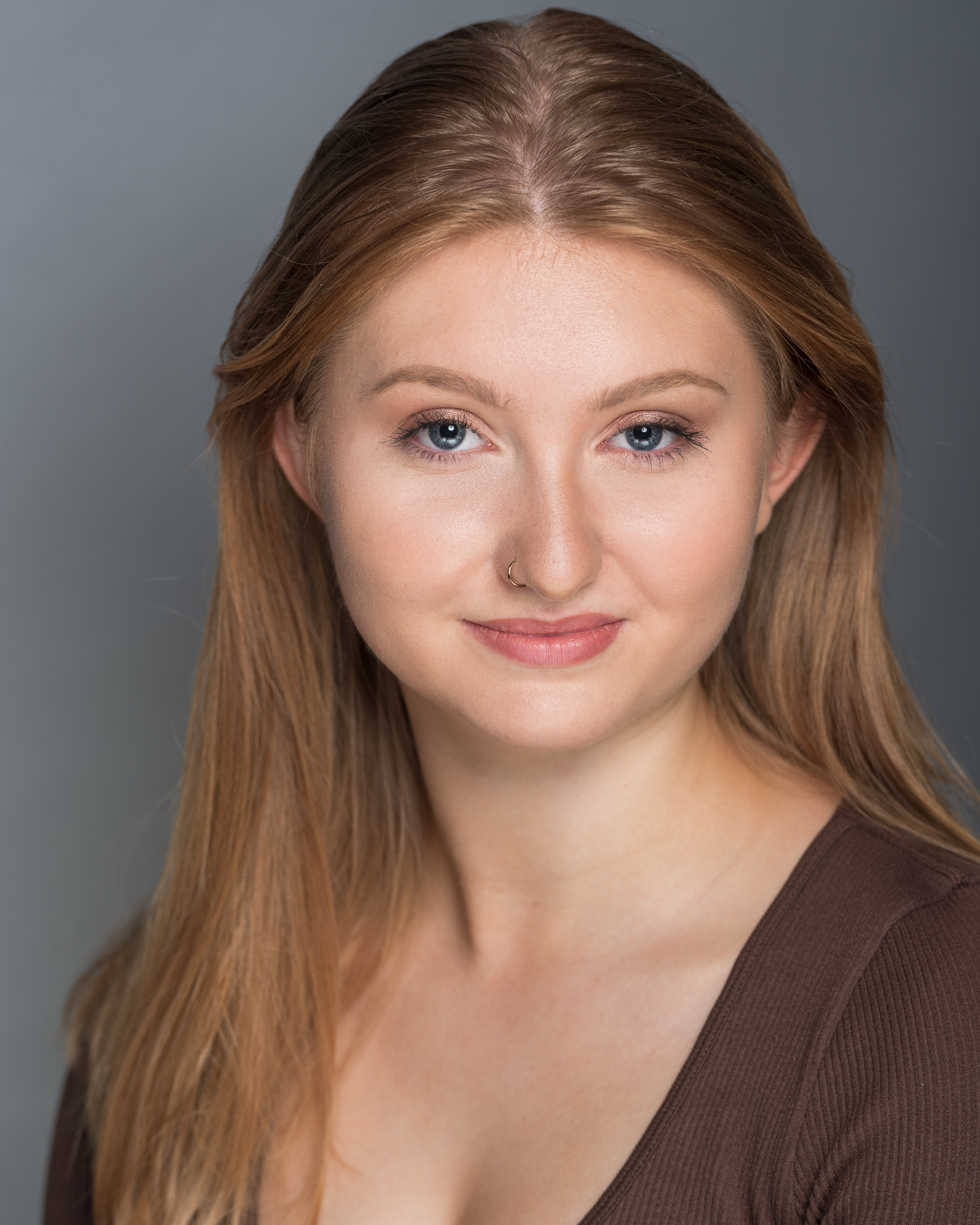 ELOISE
Teacher | LCA OXED/LCA CATERHAM
Eloise has been professionally training in performing arts since the age of 16 after participating in dance and musical theatre classes from the age of 2. She has training from The BRIT School and Bird College of Dance and Musical Theatre as well as training under ISTD, Trinity Music College and University of West London. Eloise is a highly skilled dancer and has experience in Ballet, Jazz, Tap, Commercial, Heels, Hip Hop and Ballroom whereas also being a trained singer, performing frequently within musical theatre, opera and pop. As well as this, Eloise also has experience working in film and television, stage and immersive theatre. Eloise has worked with BBC, ITV, Netflix, Amazon and Sky and is continuing to work closely with directors and choreographers for screen. At the age of 14, Eloise began assisting with classes at local dance schools and caught the bug for teaching ever since! Eloise has experience in teaching dance, musical theatre and acting and enjoys teaching all age groups and most enjoys watching her student's passion for performing grow each session! Eloise is also currently training for her diploma in dance education in tap, jazz and ballet.
"I absolutely adore teaching! I love watching young performers develop a new passion for such an exciting and creative activity! Performing can really help children develop into outgoing and independent young people and I think that's such an important quality to have. LCA is such an important place to help the new age of performers develop and grow!"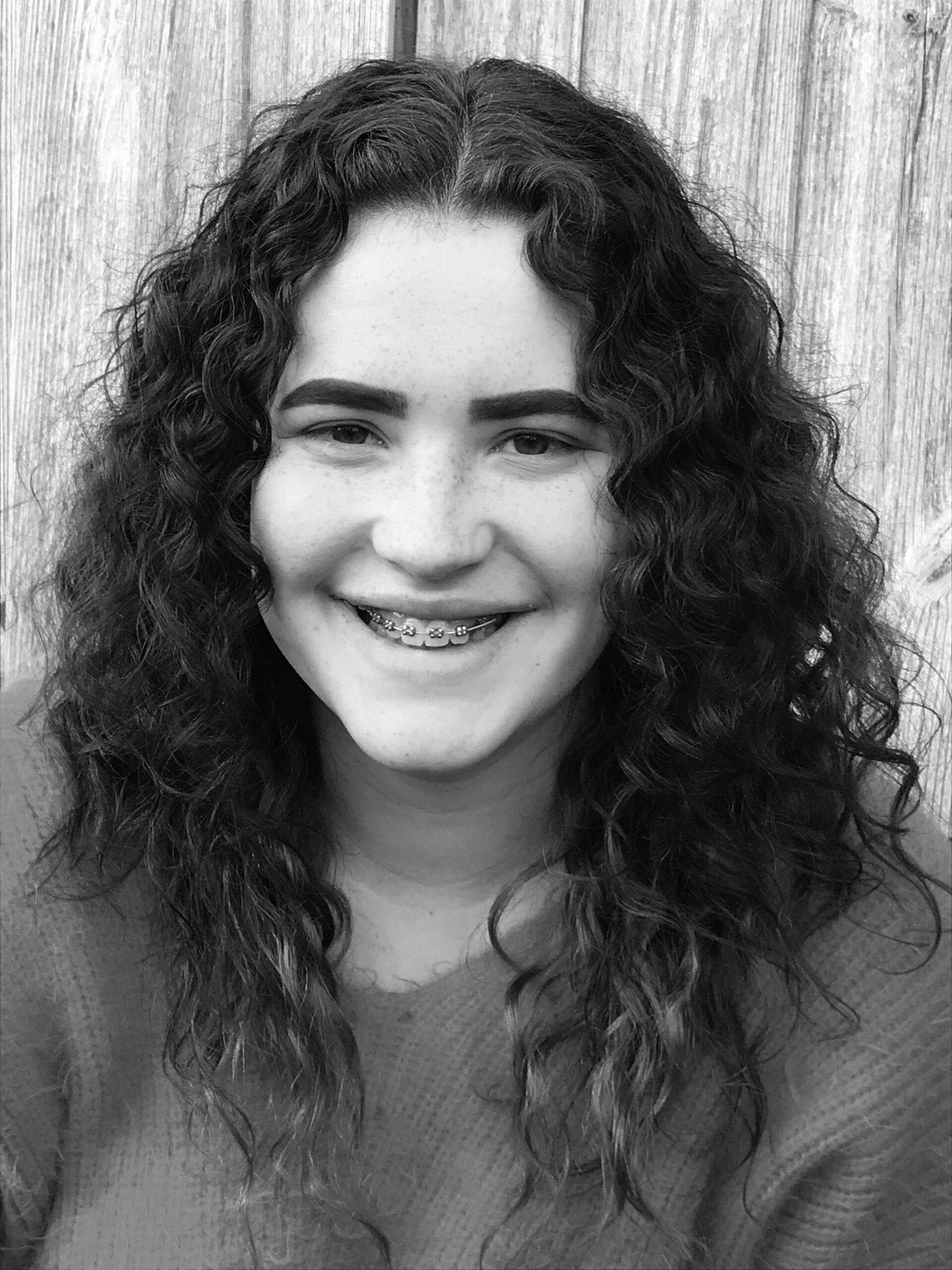 Rosa
Teaching Assistant | LCA Oxted/Caterham
 TEACHING ASSISTANT  | LCA OXTED/CATERHAM
Rosa began dancing at the age of four and has performed regularly ever since. She has had lessons in various dance styles including tap, jazz, contemporary and classical greek. In London's West End, she has danced at Her Majesty's Theatre and the Shaftesbury Theatre, and more locally she has appeared at venues such as the Harlequinn Theatre, Redhill, The Chequer Mead Theatre, East Grinstead, and Oxted's Barn Theatre. She has had vocal and guitar lessons since age ten and enjoys both solo and group performances. Her passion for performing has encouraged her to teach and she looks forward to being able to support students in improving their skills and ability.
"I have loved performing since I first stepped on a stage, and remember how highly I thought of my own dance teachers as a young child. I hope to be able to inspire students in the same way."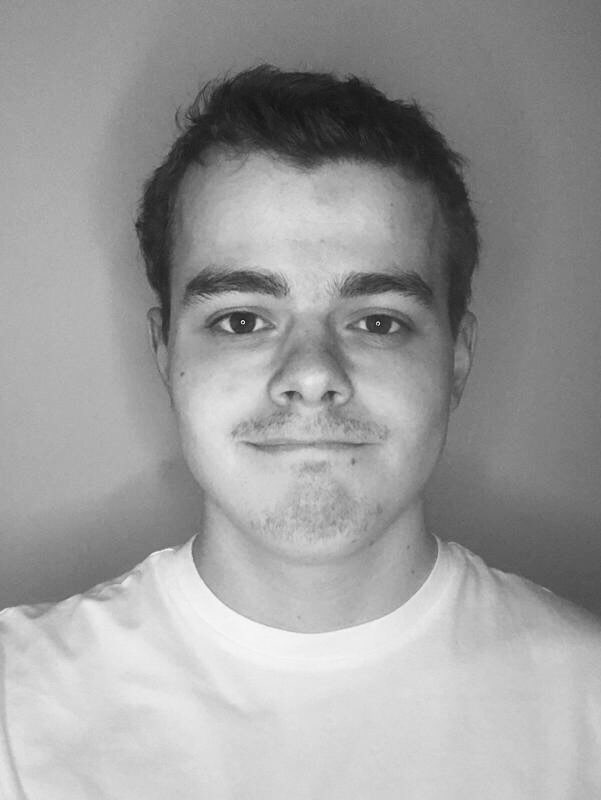 TEDDY
Teaching Assistant | LCA Oxted/Caterham
 TEACHING ASSISTANT  | LCA OXTED/CATERHAM
From acting to writing, theatre has always been a part of Teddy's life, beginning at an early age at the Barn Theatre in Oxted. He then took Theatre Studies at A Level and went on to graduate with a degree in Classical Studies and English from the University of Exeter. He is currently finishing his masters in Text and Performance at Birkbeck University of London, which has been a welcome return to the world of theatre and renewed his passion for performance and writing. Being part of theatre has gifted Teddy with core life skills and shaped him into the person he is today.
"I am a firm believer that anyone can be a great performer and to see these kids at LCA succeed and grow is something that makes me endlessly proud, as well as grateful that someone once saw that same shine in me."