Friends of ours have sent words of encouragement to members of LCA! Along with your teachers, they know exactly what it's like to train, progress and work in the industry. All words and videos have been sent by professionals who have had successful careers and are still working professionally in the industry.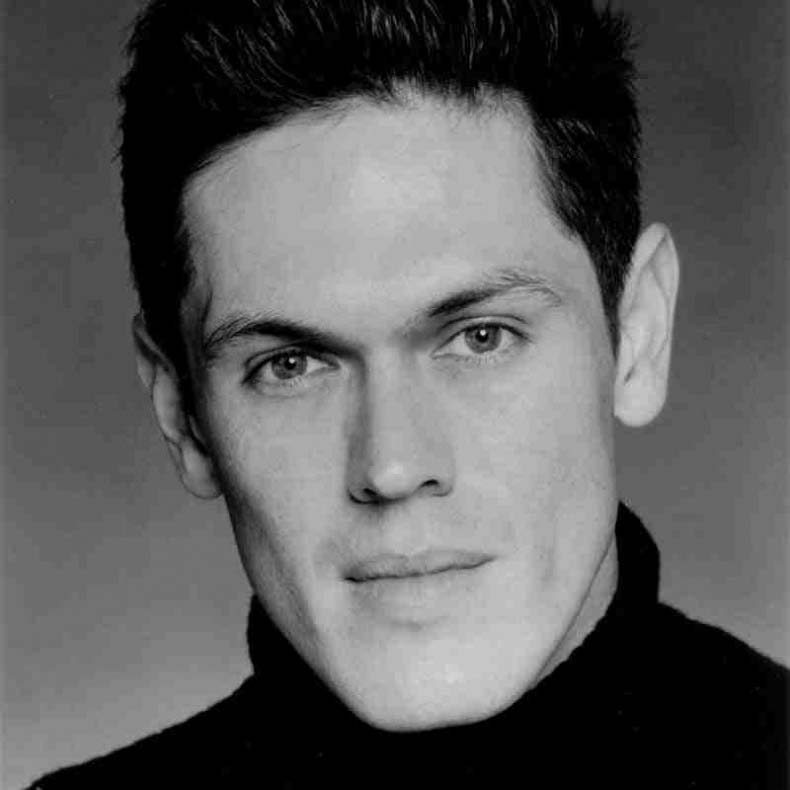 MiG
Mig has performed live all over the world touring and working professionally for several years. Professional Credits Include: Galileo in London's cast of We Will Rock You, Thriller LIVE in London, Burn The Floor in Broadway, Rock of Ages, The Buddy Holly Story, The Royal Variety Performance in London. Mig also got through to the final of ROCKSTAR: INXS, which aired on television, and has released two studio albums. Take a look at the website link for more information about Mig:
Dear all at LCA STAGE ACADEMY,
I feel so lucky to be in this business that allows me to do what I love and even make a living out of it here and there. I never take it for granted that this blessing has been bestowed upon me. However, it comes also with a lot of hard work, determination, dedication and discipline, and a pig-headed stubbornness to never quit or to let anyone get in the way of what you want to achieve. There will be many times when you will be rejected…that's all part of the job. But that should just make you stronger and willing to work even harder! Never take it personally. Everyone has something unique to offer and give, and it could happen straight away or it may take a while to fit perfectly into a job description, but if you want it badly enough and prepare yourself well enough, then success WILL be yours. I wish I had the training that you are all receiving now, as it is the ammunition you need to survive in this business. Do it for love, do it for yourselves. Enjoy the journey and never look back. If I can do it to the degree that I have, then you certainly can.

– MiG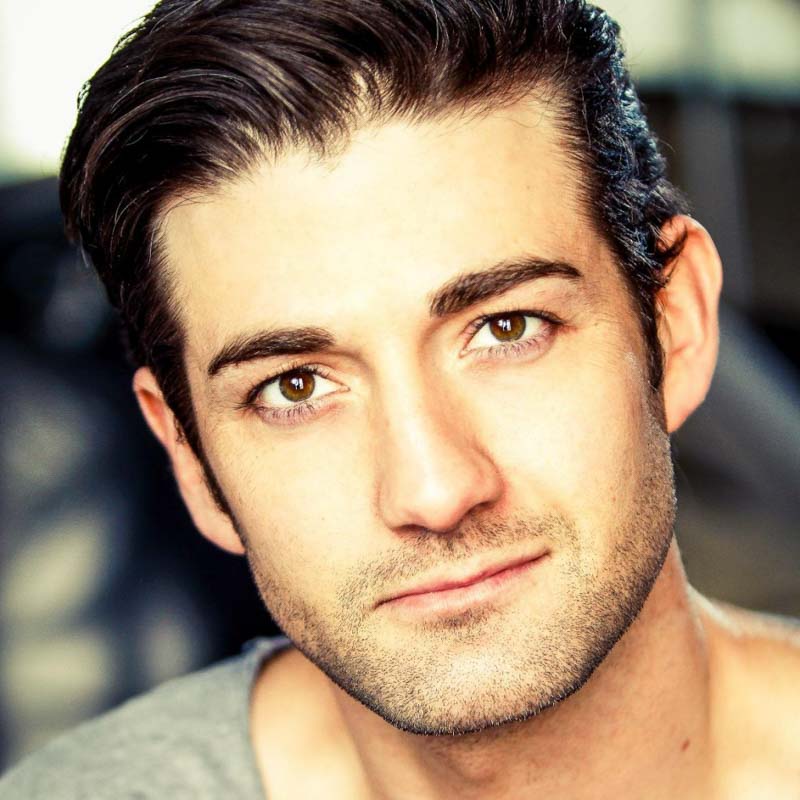 Oliver Tompsett
Professional West End credits include Our House, Mamma Mia!, Kismet, Notes from New York, Wicked, Rock of Ages and the lead role, Galileo, in London's West End cast of We Will Rock You.
Hi there guys. Training to be a performer can be such an incredible experience. The skills you will learn through Acting,Singing & Dancing will help you in all walks of life but if you are truly serious about going into Performing Arts as a career when you are older, then understand that it is a job that can be the toughest job in the world but also the most rewarding. If you are expecting a guaranteed secure income then you must work as hard as you can to be the best you can be. Never underestimate the talent out there in the rest of the world. Make sure you learn from your mistakes & you will grow & grow as a performer. If you honestly cant imagine yourself doing anything else as career then you are pursuing the right dream. Be ready for good spells & bad spells. Regardless working as a professional Actor has given me experiences & given me joy Like I never could have dreamed. Until you get older just "Dance like nobody's watching, Sing like nobody's listening & enjoy every moment you create with your fellow class mates."
– Oliver Tompsett
Tommie Earl Jenkins
Professional theatre credits include, FAME, Cats, DreamGirls, Carousel, Cody Banks 2, Gambit, Dirty Dancing, Whistle Down The Wind, and was also in the London cast of Jersey Boys in the West End. Other professional credits include Law & Order: True Crime, How To Get Away With Murder, General Hospital and Unsolved: The Murders of Tupac and the Notorious B.I.G.
"As a professional in the entertainment industry with over 30 years experience in theatre/dance/music/film/television I would like to encourage young artists to continue to strive for excellence, to be the best you can be. Be a sponge and absorb all the information you can from teachers. Follow your dreams and don't let anyone tell you that you can't be what you want. My mantra is IF YOU BELIEVE YOU CAN ACHIEVE. Follow your heart. Best wishes for great success."

– Tommie Earl Jenkins