LAMDA Exams
LCA Stage Academy offer LAMDA accredited classes in Acting.
Our LAMDA classes in ACTING give LCA performers the opportunity to take acting examinations which are "focused on developing a strong speaking voice and good memory skills by learning and performing monologues and duologues" (quote from LAMDA's website).
LAMDA is one of the UK's most respected awarding bodies. LAMDA exams are designed to recognise and reward the endeavours of each individual performer. This will compliment the LCA ethos, to provide all our students with the opportunity to develop everyday life skills, such as self-confidence, the ability to communicate clearly and to present ideas.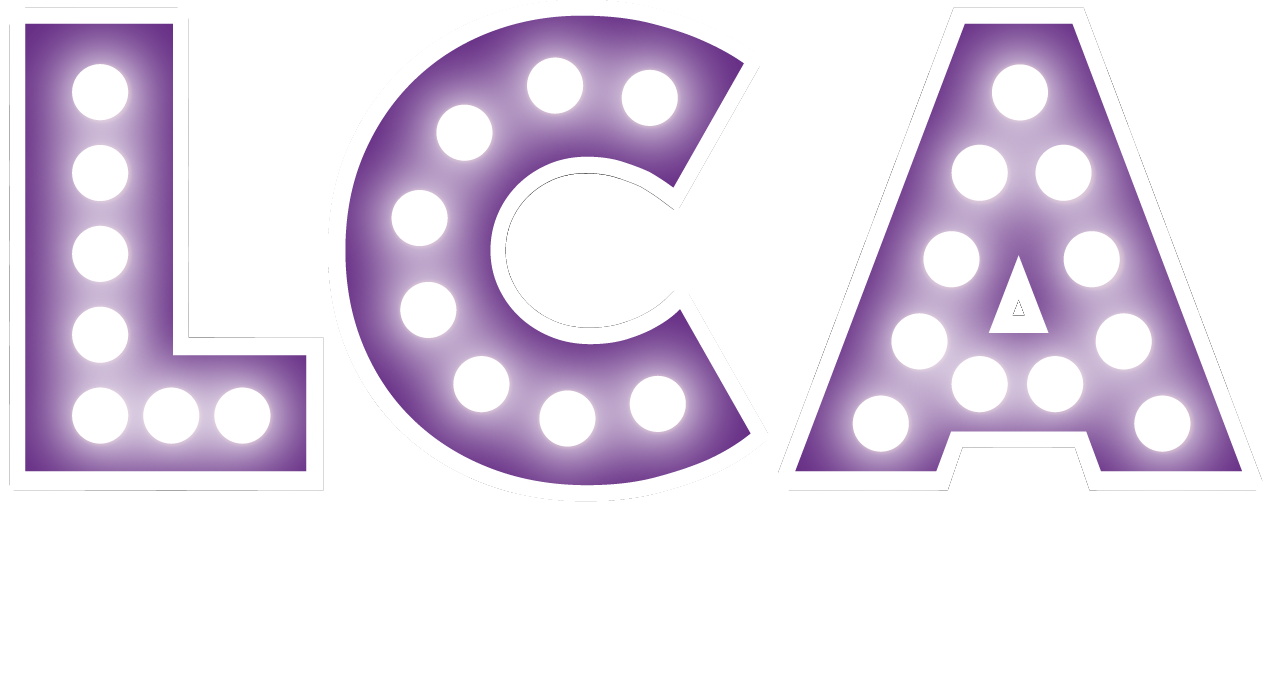 CLASS DETAILS
Thursdays at Repton Connect Community Centre in Ashford (Kent):
1:1 slots from 3:30pm
Saturdays at Oxted School in Oxted (Surrey)
1:1 slots from 8:30am
Classes suitable for 7+yrs, 1:1 classes for all levels.
Please contact for info about available slots.
Information & Booking
For more information about term dates, taster sessions and fees, email info@LCA-Stage.com or phone 07714 276 241
Please note, places are limited so please enquire as soon as possible to avoid disappointment.