What we offer
Learning Creative Arts is crucial in our personal development and, of course, for every aspiring performer. We work hard with those who join us to ensure that they all get a high level of training whilst they are members of LCA Stage Academy. Each class/workshop we run leads to a performance/showcase, which helps build confidence. In classes, performers get the chance to create a piece of work and rehearse it to performance standard, all whilst applying the techniques that they learn throughout each term. We also run summer workshops, holiday workshops and masterclasses. We are based in Oxted, Surrey.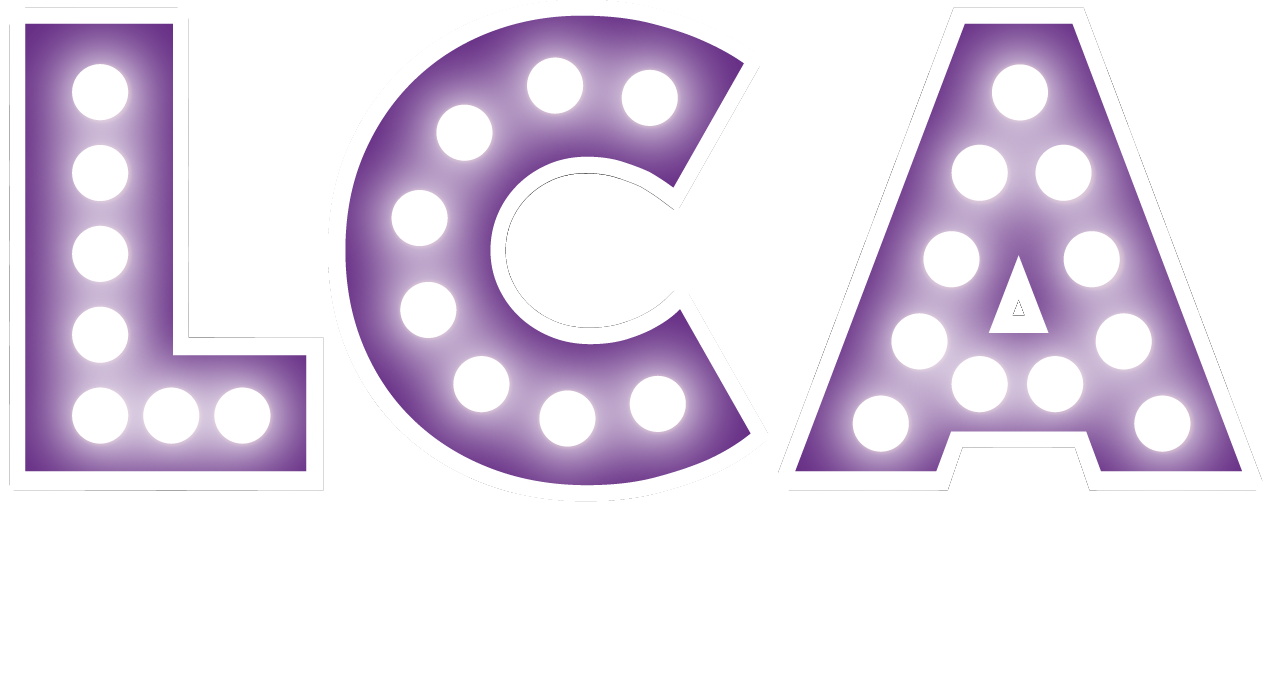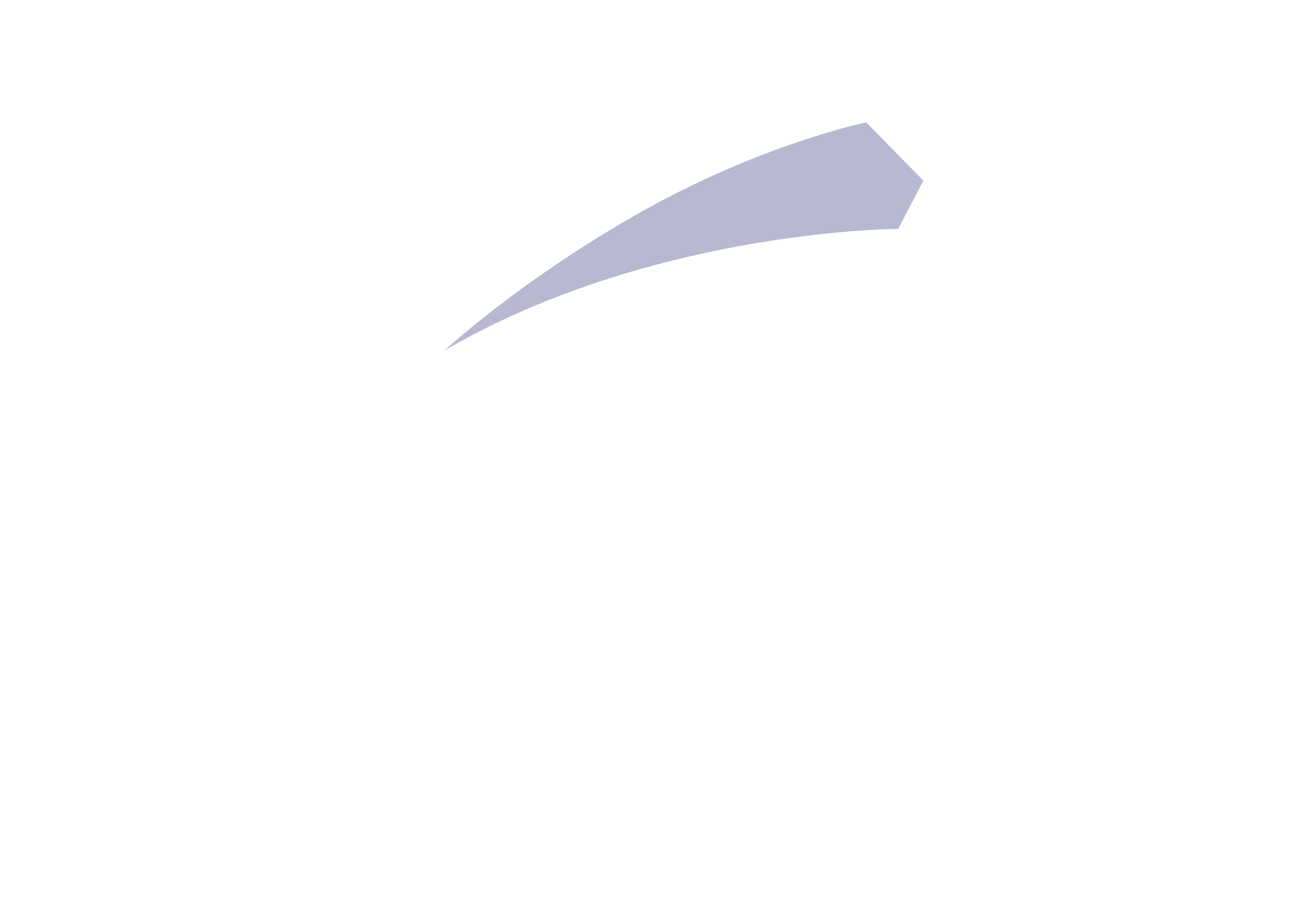 Saturday 9:00am-9:45am
Oxted School Drama Studio, Surrey
For performers 3-5yrs
Our'Rising Stars' Musical Theatre Class is ideal for children aged 3-5 and is designed to build foundations in several aspects of the creative arts whilst having fun in the process! In these classes, your little stars take their very first steps to becoming all rounded performers, learning skills in singing, dancing and drama. Performers will work with our team of dedicated, enthusiastic, professional teachers, who will help them build their confidence, not only in performing arts but in their everyday life.
Junior Musical Theatre
Saturday 10am-11am
Oxted School Drama Studio, Surrey
For performers 6-11yrs
In these sessions, we focus on drama skills and developing confidence within performing arts. We develop and train each performer in script learning, improvisation and stage skills. This is a fantastic opportunity for all junior performers to meet new like-minded children and work with professionals working in the industry. Throughout these sessions we build important foundations and encourage each student to develop an understanding of the importance of professionalism. All performers are trained by our coaches who are experienced and still working in the industry themselves. The classes are full of fun and performers who train with us can expect a very positive, professional atmosphere. Please contact to book a free trial session.
Senior Musical Theatre
Saturday 11:10am-1:10pm
Oxted School Drama Studio, Surrey
For performers 12-18yrs
Our advanced musical theatre classes focus on drama, singing and dancing skills. We aim to develop the confidence of each performer and help develop knowledge in each discipline. We train our students at a high level covering script work, improvisation, stage skills, vocal techniques and movement/dance technique. We also encourage performers to write scripts and monologues and to work together creatively.
LAMDA Drama Classes
LCA ASHFORD, Repton Community Centre
thursday: 1:1 slots between 4pm-7:30pm (7yrs+)
LCA oxted, oxted school
saturday: 1:1 slots available between 8:30am-1:30pm (7yrs+)
Our LAMDA classes in ACTING will give LCA performers the opportunity to take acting examinations which are "focused on developing a strong speaking voice and good memory skills by learning and performing monologues and duologues" (quote from LAMDA's website).
LAMDA is one of the UK's most respected awarding bodies. LAMDA exams are designed to recognise and reward the endeavours of each individual performer. This will compliment the LCA ethos, to provide all our students with the opportunity to develop everyday life skills, such as self-confidence, the ability to communicate clearly and to present ideas.
Vocal Coaching
Please contact for information about availablility
Available for ages 5 upwards. Perfect for preparing for auditions, exams or upcoming performances. Packages available; please contact for further information.
One-to-one, private vocal coaching sessions are available with LCA creator and director and singer-songwriter; Louise Parsons. The sessions focus on developing vocal skills, nurturing and training the voice and are tailored to each individual student. Sessions can be anything from training performers for auditions, up and coming performances, or just for fun. We look at breathing techniques, control and support in detail and work on techniques to exercise and train your voice to help you reach your potential. You will be given the opportunity to perform in our showcases to practice applying what you learn in sessions to your performances.
Musical Theatre Summer Workshops
Our annual summer workshops currently run in Oxted and Caterham during August. Performers who join us for the 5-day courses are totally wrapped up in musical madness, learning songs and scenes from different musicals with the aim of putting together a demonstration performance for friends and families on the final day. The workshops are suitable for ages 6-18 and is a perfect way to spend a week of your summer holidays! Performers are given the opportunity to learn new techniques, build confidence, meet like-minded people, and work as part of a team. If you would like to find out more information about this year's summer workshops or would like to be added to our mailing list for future summer workshops, please contact by using details on our contact page.
LCA Masterclasses
Throughout the year, we offer intense masterclasses covering different aspects of creative arts. In these masterclasses, we are able to highlight specific areas and focus on training those who join us to develop their knowledge and skills. We can offer a wide range and variety of masterclasses, from 'Audition Techniques' to 'Stand Up Comedy' to 'Musical Theatre'. Full details regarding topic, age group, dates, duration (one/two/three days), times, venue and cost are given when masterclasses are announced on our website, facebook, instagram and twitter pages. Please contact us if you would like to be put on our mailing list.
PROFESSIONAL PRACTICE
Group DRAMA CLASSES for ages 12-17yrs
Our Professional Practice classes are specifically designed for those wishing to be involved in performance opportunities such as drama festivals, competitions as well as various other performance and exam opportunities, plus group trips to the theatre to explore different theatre styles too. Each term is themed on various aspects of drama including audition technique, practitioners, acting styles and much more! These classes provide an environment as close to the style of drama schools as possible and therefore encourage Performers who are wanting to eventually explore the idea of Drama School to take up this opportunity alongside any other classes they may be enrolled for already.  
PROFESSIONAL PRACTICE CLASSES:
Suitable for 12-17Yrs
DRAMA: Saturdays 1:30-2:45pm
WHERE: Oxted School Drama Studio
Current LCA Performers will receive a discount if signing up for Professional Practice alongside Musical Theatre Classes. Please be aware that the content and opportunities are different for all LCA Classes.